From the amateur numismatist to the most avid collector of truly unique notes; from U.S.-based currency dealers to international auction houses and everyone in between, Legacy Currency Grading (LCG) has certified more than 1 million notes for them all.
Since the company's inception in 2005, founder Jason W. Bradford has infused every aspect of Legacy with his commitment to standards, consistency, and integrity.
We are proud to be the first third-party grading service with written Grading Standards. These rigid standards enable us to grade with unparalleled accuracy. Every single note our company has certified has been reviewed by our lead finalizer, Jason Bradford, or by someone directly trained by him, ensuring the most consistent grades.
At Legacy, we are committed to excellence. Our Grading Guarantee provides our customers with unwavering confidence in the quality and integrity of our service. Every client's submission, whether it is the first or the one-thousandth, is evaluated with the same care and handling.
Entrust your banknotes to the grading service with a proven legacy of protection and security.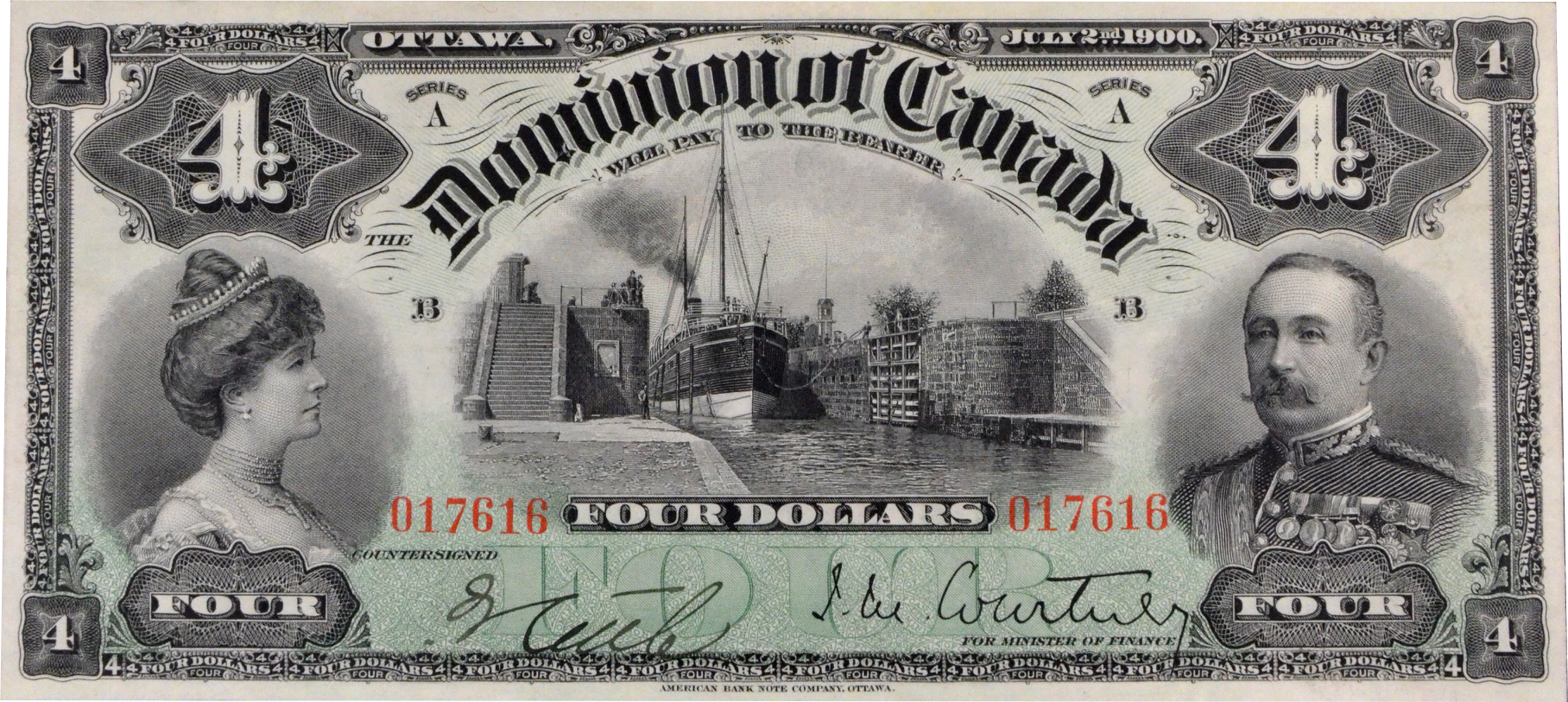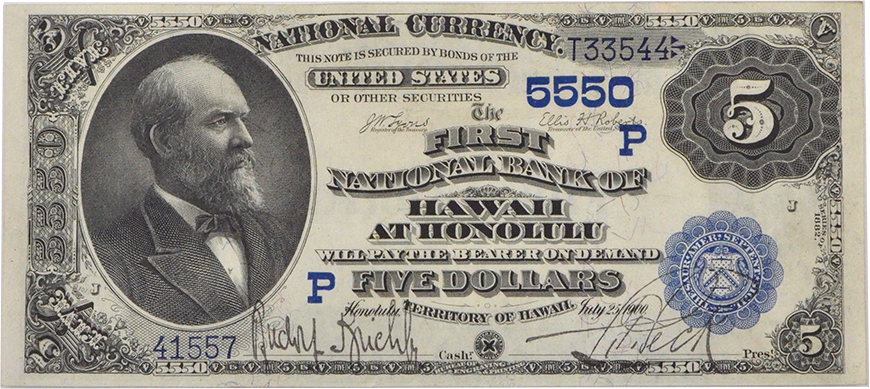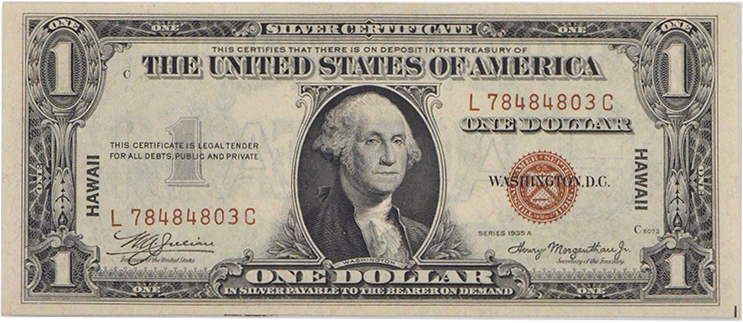 Founder, President, and CEO of Legacy Currency Grading, LLC
Jason W. Bradford founded PCGS Currency in 2005 and led the company under the PCGSC banner as president and lead finalizer for more than 14 years. He relaunched our company as Legacy Currency Grading in 2019. Bradford is a pioneer in the paper money grading profession, personally examining, authenticating, and grading more than a million banknotes since 2004.
He "invented" and developed the concept of the "PPQ/EPQ" designation, and is recognized worldwide as one of the leading grading authorities in the banknote marketplace. He has taught numerous paper money grading, authentication, and conservation seminars around the world. He has been a collector for more than 40 years, and a professional numismatist for over 30 years.
Managing Partner in Legacy Currency Grading, LLC
Don Rinkor is a member of the board of directors of the Professional Numismatists Guild, the current president of the National silver Dollar Round Table, a lifetime member of the American Numismatic Association, and a founding member of the California Coin & Bullion Merchants Association.
He is the founder and majority owner of Rinkor Rare Coins, LLC, has been a collector for more than 40 years, and a professional numismatist for more than 30 years.
A Realistic Approach to Currency Grading


LCG aims to give an objective and realistic opinion based on our extensive knowledge and experience.
Our team of graders is trained to grade each note with unbiased analysis according to several factors including eye appeal, paper quality, and originality.
Our grading philosophy is that it is just as much a disservice to "undergrade" a banknote as it is to "overgrade" one. We strive to assign a grade to each note that both conforms to current marketplace standards and ensures a fair and level playing field between buyers and sellers in any transaction.
Legacy
P.O. Box 6165
Santa Rosa, CA 95406
© 2023 Legacy Currency Grading, LLC All Rights Reserved.