At Legacy Currency Grading is to provide the most consistent, unbiased third-party opinion concerning the authenticity and grade of collectible paper money.
In doing so, we created standards that are strict, fair, and realistic in terms of market dictates and demands. Instead of focusing on terms such as "market grading" versus "technical grading", we have decided instead to take a pragmatic approach to the grading of banknotes with all the inherent problems and challenges that are involved.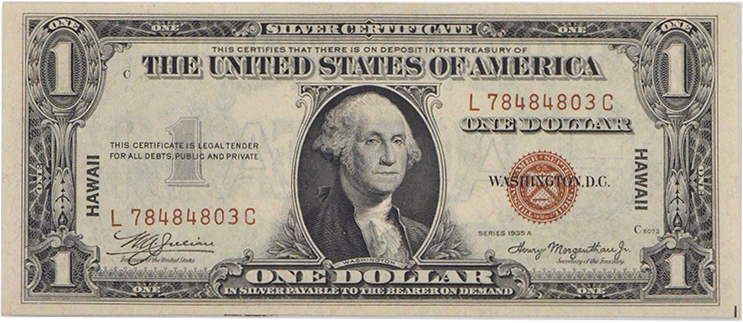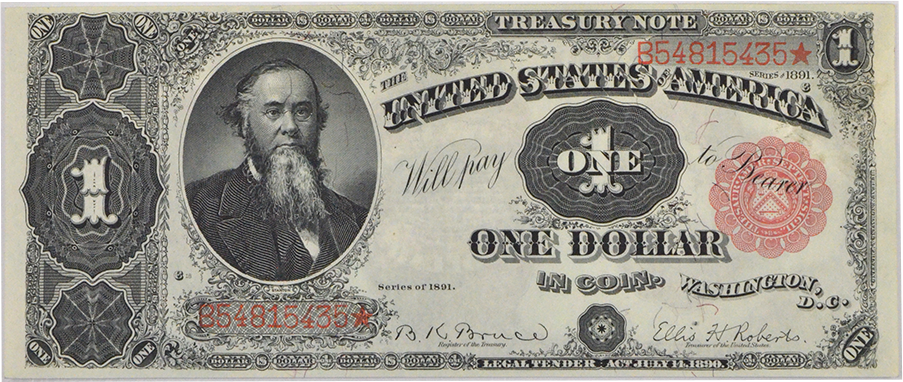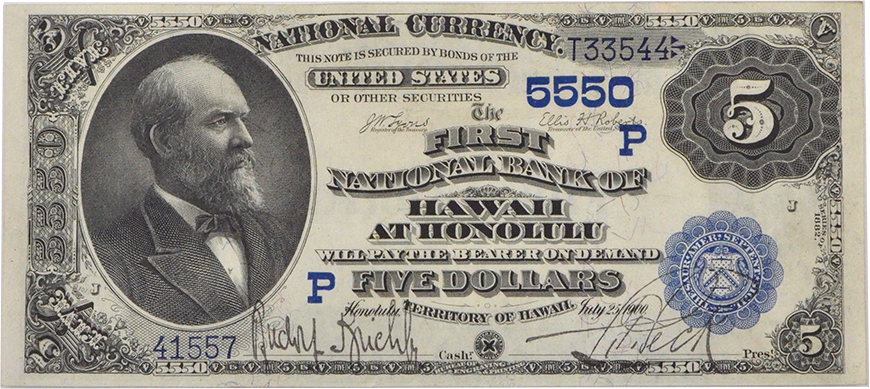 Legacy
P.O. Box 6165
Santa Rosa, CA 95406
© 2023 Legacy Currency Grading, LLC All Rights Reserved.