Only The Best For Your Collection
When it comes to protecting your investment for future generations, there is no safer way than with Legacy Currency Grading holders.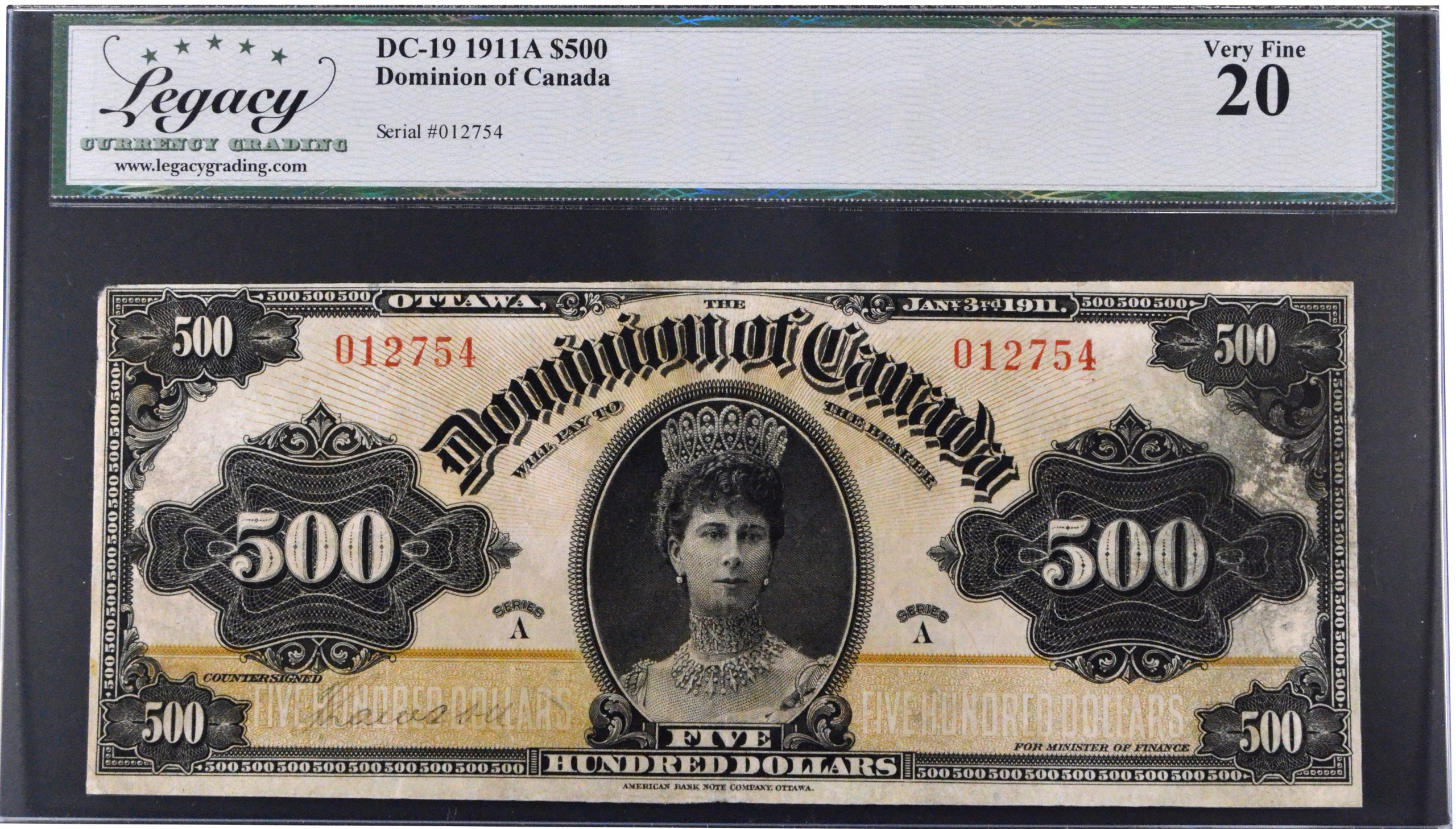 To provide the most protective preservation of notes, Legacy encapsulates notes in Mylar®, the same archival material now used by the Library of Congress and the Smithsonian Institution to store priceless historical documents.
Mylar® can withstand extreme temperatures from -100°F to 300°F; it does not become brittle or yellow over time, always allowing a clear detailed view of the notes. It is chemically inert so it will not react with or cause damage to the notes.
Each note is heat-sealed in the Mylar® holder, protecting it from both environmental damage and tampering.
Anti-counterfeiting Features
Several layers of protection
Insert Printed on Special Security Banknote Paper
Legacy
P.O. Box 6165
Santa Rosa, CA 95406
© 2023 Legacy Currency Grading, LLC All Rights Reserved.